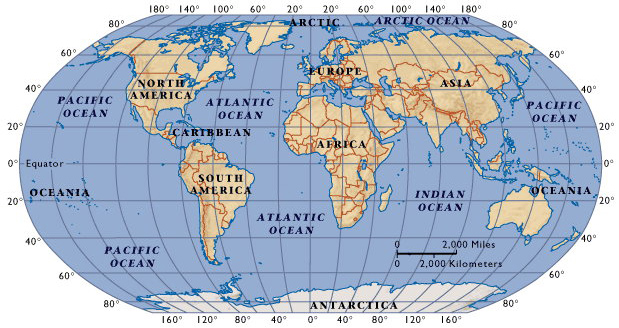 In June 2003, the Koppel family embarked on a year-long educational travel adventure around the world. The purpose of this site is to record their experiences, learnings and reflections.
WHERE WE ARE NOW:
We returned home to Boston on July 3, 2004.
Our travels began on June 28, 2003 and took us to 25 countries on six continents. This web site contains our daily journals and over 7,300 photographs that record the history of our wonderful adventure.
David and Katie's Impressions:
Our Memories:
Site last updated: April 10, 2006
Trip to Sicily