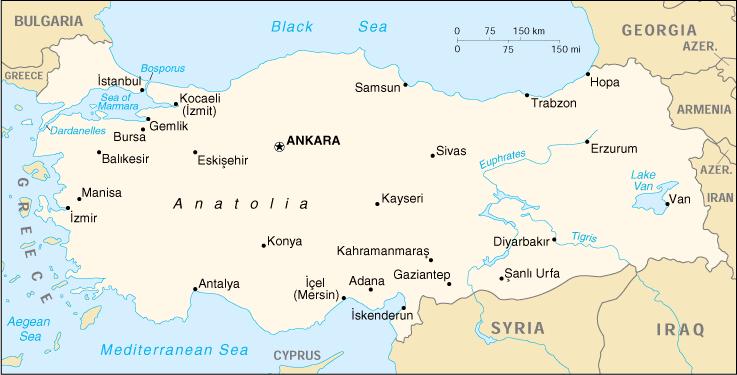 •
Travel Log
We arrived in Istanbul on August 24 via a Turkish Airlines flight from Moscow.
We enjoyed several days exploring both the European and Asian sections of Istanbul. We also took a day trip to the Princes' Islands in the Sea of Marmara.
We flew to Athens on August 29 on Olympic Airways.