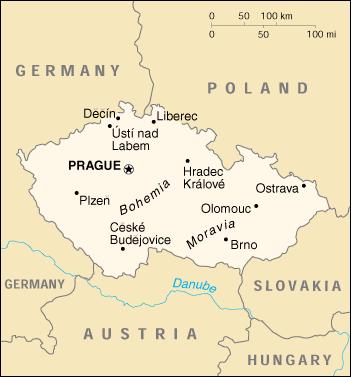 •
•
Travel Log
We arrived by train in Cesky Krumlov in the southern part of the Czech Republic on August 5, and spent two days in this small and very picturesque medieval town before departing by bus to Prague on August 7.
We spent a great week in Prague - we really loved this city. The architecture is spectacular, and there are beautiful squares and monuments everywhere. Prague is extremely active and the streets and bridges remain loaded with people until late at night. We had no expectations before coming here, so this was a very pleasant surprise.
We left Prague on August 14, flying on Czech Airlines to St. Petersburg in Russia.