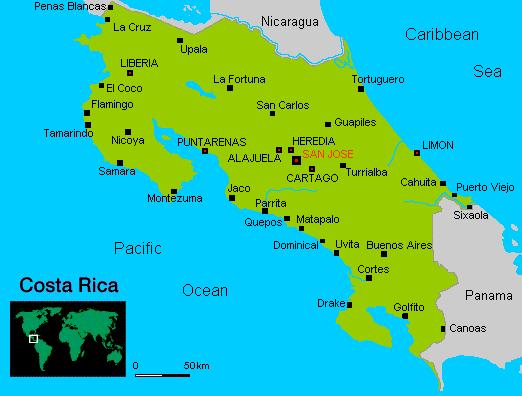 Costa Rica 12/26/02 - 1/6/03
We had planned to visit Costa Rica for several years, and finally got the opportunity during winter break in 2002. Our friends the Chapmans live in Costa Rica, where Todd works at the U.S. Embassy.
Costa Rica was all we had hoped for. In an extremely small area, there's a tremendous variety of wildlife, flora and climate. We enjoyed several excursions into the rain forests, volcanic regions and the warm waters of the Pacific coast.
We stayed in three separate parts of the country, giving us great exposure to the variety of environments which are here. This involved several long drives on tough roads, but was well worth it.
This trip provided an excellent foundation for our world-wide travels which begin in June. We learned a lot about how to travel as a family, and are amazed at how much we saw and learned in 10 short days. This has us even more excited about the year to come!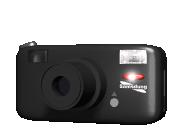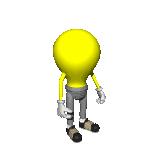 Chilamate - Selva Verde Lodge (12/27 - 12/29)
*
*
*
Rincon de la Vieja - Buena Vista Lodge (12/29 - 12/31)
Quepos - Manuel Antonio National Park (1/1 - 1/6)