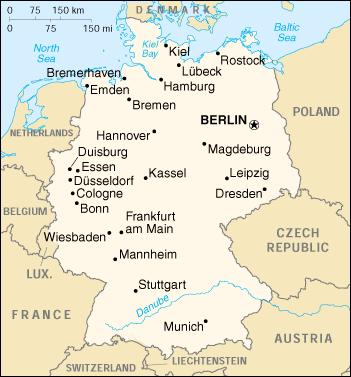 •
•
Travel Log
We arrived in Germany on July 24, and started in a town called Marktoberdorf, just southwest of Munich. We spent time in Fussen, Dachau, Munich and a small town called Bad Tolz where Paula's Dad lived in 1945 and 1946.
We found Bavaria to be very beautiful, and the people extremely friendly and helpful. We greatly enjoyed driving through the German countryside and stopping in small villages.
We left Germany on July 29 and headed to Salzburg in Austria.